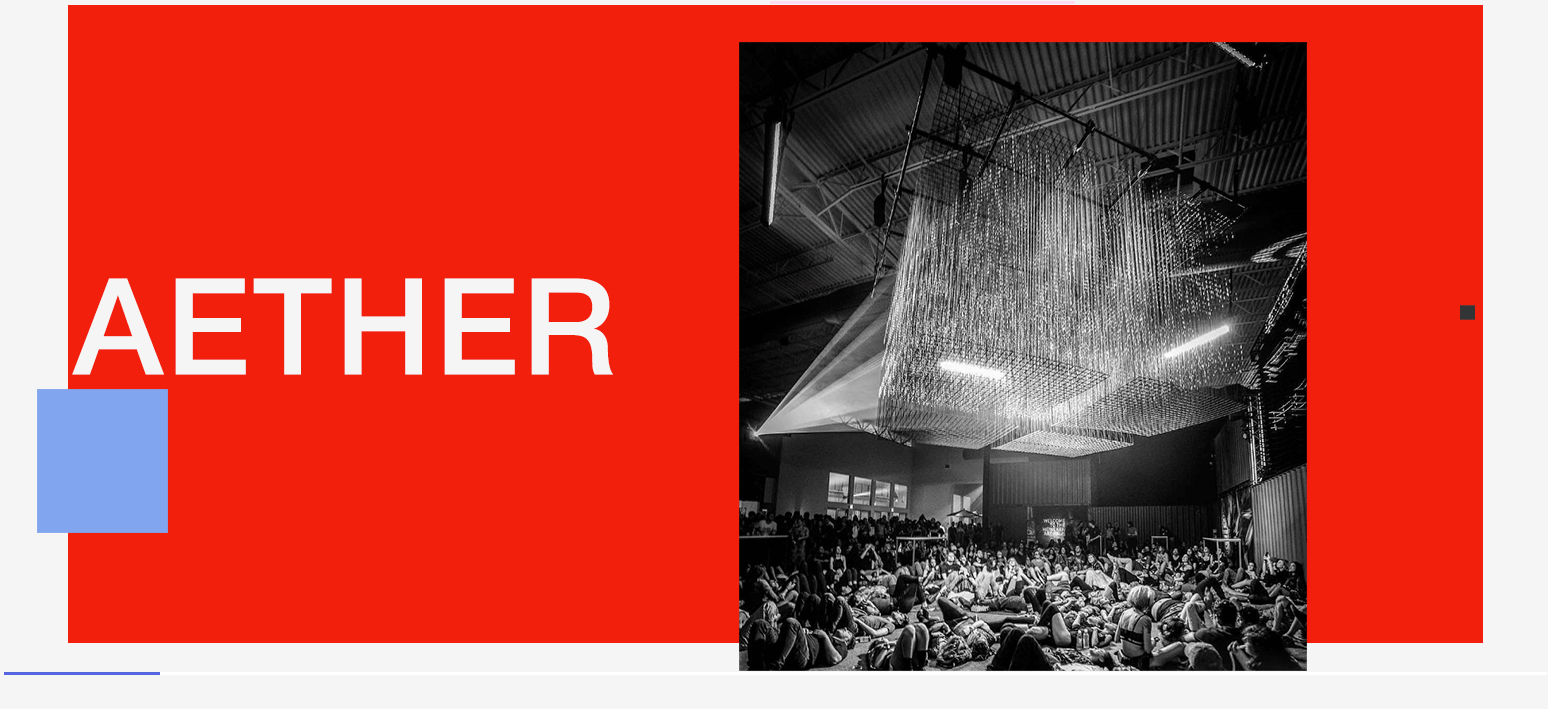 Max Cooper has collaborated with architects Satyajit Das and Regan Appleton to construct a light sculpture that explores the interface between the digital and physical world.
Aether creates a multi-dimensional, spatial experience with stunning visual and auditory impact, playing on our intrinsic and emotional connection to form, colour and sound within the space around us.
Real-world visual characteristics of volume, movement and geometry are mapped to musical form, creating a rich sensory experience to immerse the audience by manipulating the space and creating complex abstract forms and interwoven textures that amplify the impact of the soundscape.